Jenny Bird - Keep It Going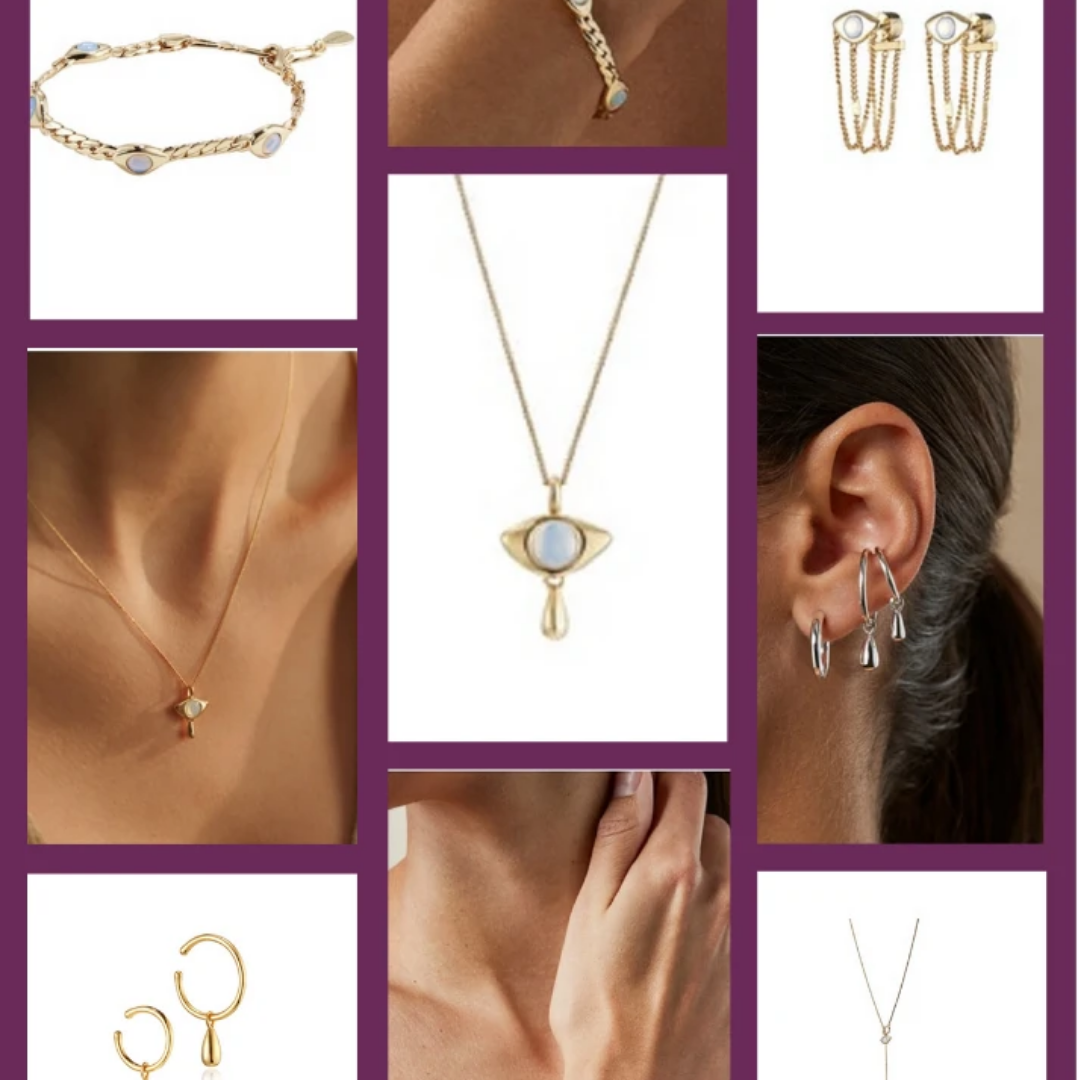 Another Canadian designer who inspires us. This year for International Women's Day, Jenny Bird encouraged everyone to be vulnerable and reminds us that it takes courage to do so.
With a statement on International Women's Day Jenny Bird reminded us that "To be vulnerable requires courage. The courage to turn inward, and accept your full self with loving kindness and without judgement. And the courage to release your emotions, and allow yourself to be seen." She ended her statement with a dare to be vulnerable, something that we can get behind! 
In case you don't already know who Jenny Bird is, she is a self-taught designer from Ontario, whose talent lies in her intuitive sense of trends and eye for beauty. Made from Brass with 14K Gold, Sterling Rhodium or Rose Gold Plate.
Jenny Bird has been recognized as Canada's Accessory Designer of the year at the Canadian Arts & Fashion Awards in 2017, it is no wonder so many celebrities such as Taylor Swift, Meghan Markle, and Coco Rocha are spotted styling her designs. 
Jenny Bird also supports Dress for Success Canada. Their mission is to empower women to achieve economic independence by providing a network of support, professional attire, and the development tools to help women thrive in work and in life. Which is a charity that we support as well at Joydrop in Calgary.
Jenny Bird jewelry is always stunning. From bold hoops to the perfectly wearable simple chain, this line adds that little something extra to any outfit. We find that we can easily wear her pieces with jeans and a tee shirt or a cocktail dress. These pieces are timeless and versatile. We are extremely excited about the new collection featuring a eye shaped pendant with a single tear, to remind us to be venerable.