Must-Haves For Any Clutch
Having a beautiful clutch can finish off an outfit but it can also be a lifesaver when it comes to a night out, especially when dealing with a wardrobe malfunction.

Whether it's a strapless dress that keeps slipping down or a plunging neckline that reveals more than you intended, wardrobe malfunctions can quickly ruin your evening. Luckily, invisible fashion tape, Magic Silicone Concealers and Satin No Show Concealers come to the rescue. They're the perfect accessories to help you feel confident and comfortable all night long.

The best part? They are small enough to fit in your clutch!
Magic Tape Strips
Magic Tape Strips by Boomba are an essential tool for anyone who wants to ensure that their clothing stays in place all night long. This thin, double-sided tape is designed to be discreet and virtually invisible, allowing you to wear your favorite outfits without fear of anything shifting or revealing too much.One of the benefits of invisible fashion tape for a night out is that it can help you feel more confident and comfortable in your outfit. Knowing that everything is secure and in place can help you relax and enjoy the evening without constantly worrying about your clothing.
When using Magic Tape Strips for a night out, there are a few key tips to keep in mind.

1. Make sure to apply the tape before putting on your clothing. Everything will stay in place and won't accidentally shift anything while trying to apply the tape. It's also a good idea to test the tape on a small area of your clothing before placing on the entire garment.

2. Avoid necklaces that are wider than the v-neck or overlap your shirt or dress. This type of necklace can make your neckline look cluttered instead of showing off your v-neck. Look for necklaces that lay inside the v-neck you're wearing and fall just above the lowest point in the neckline.
Magic Silicone Concealers
Magic Silicone Concealers are a type of adhesive silicone nipple cover that can be worn with any type of clothing. They're designed to be invisible and discreet, allowing you to wear your favourite outfit without having to worry. They're also comfortable to wear, and can be reused multiple times with proper care.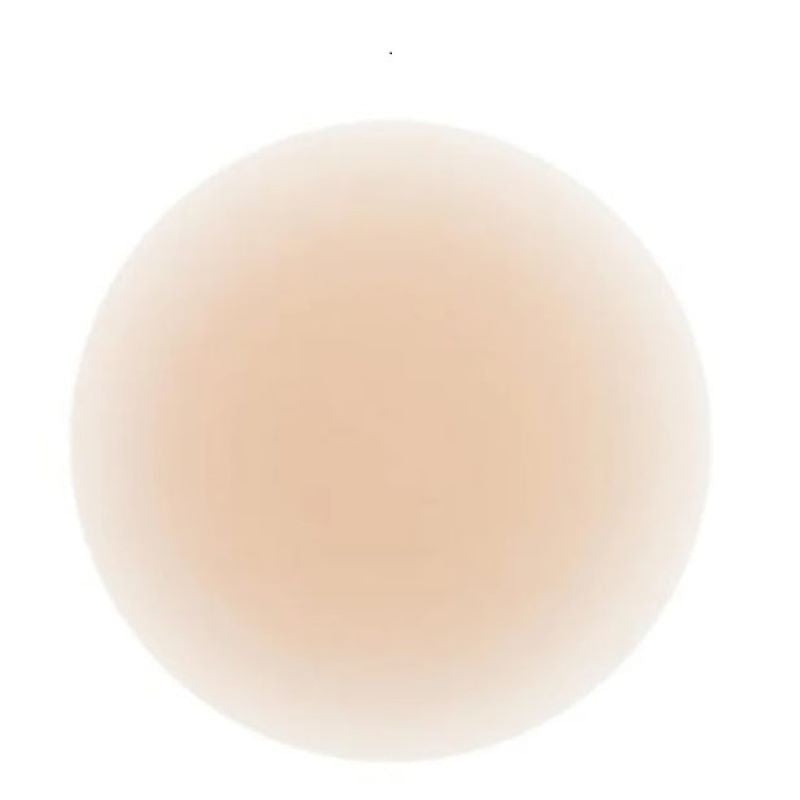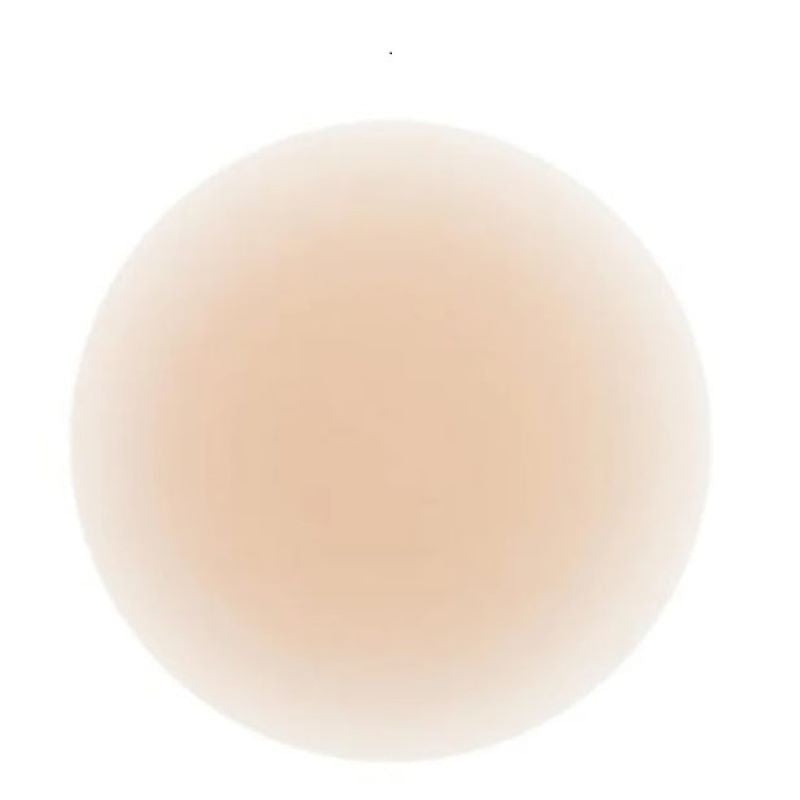 View Details
Satin No Show Concealers
Another type of concealer that can be useful for a night out is the Satin No Show Concealer. These are designed to be worn under tight-fitting clothing. They're made from a soft, satin material that's comfortable to wear, and they can be reused multiple times with proper care.
View Details
With these three accessories in your clutch, you'll be ready for anything the night brings. They'll help you feel confident and comfortable in any outfit, and they'll prevent any embarrassing wardrobe malfunctions. So the next time you're getting ready for a night out, remember the secret weapon that fits perfectly in your clutch - Magic Silicone Concealers, Satin No Show Concealers, and invisible fashion tape.
Looking for a new clutch?
Satin Clutch
You have an elegant outfit and the perfect jewels; all you need is a clutch that effortlessly compliments your dress as the final detail. This satin clutch has a spacious interior and elegant clasp, making it the perfect finishing touch to any outfit.
View Details
Fancy Mesh Clutch
Looking for a chic accessory that will complement any outfit? Look no further than the Fancy Mesh Clutch. With a slim, rectangular shape that makes it easy to carry and comfortable to hold. The interior is spacious enough to hold all your essentials, including your phone, wallet, and keys while remaining compact and lightweight.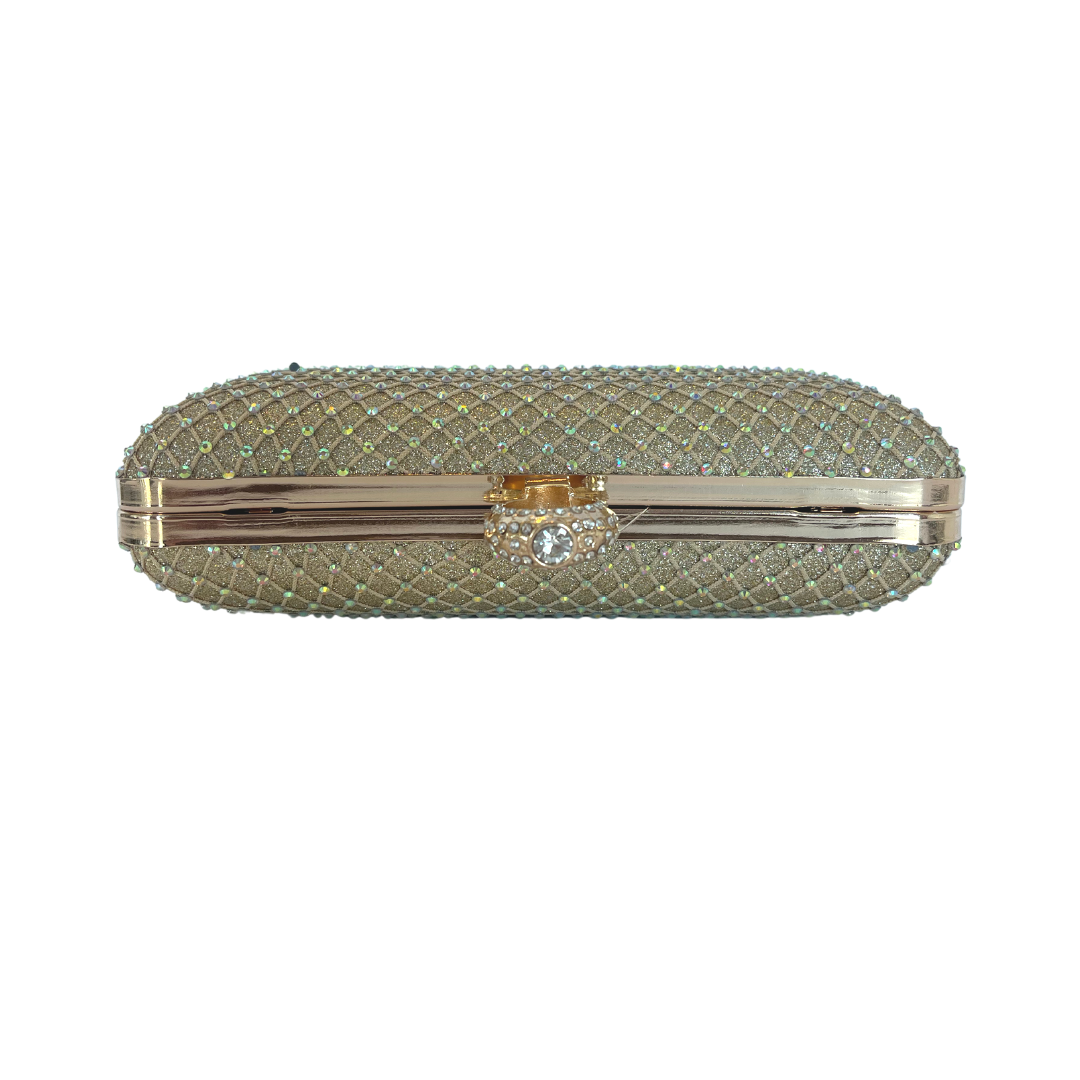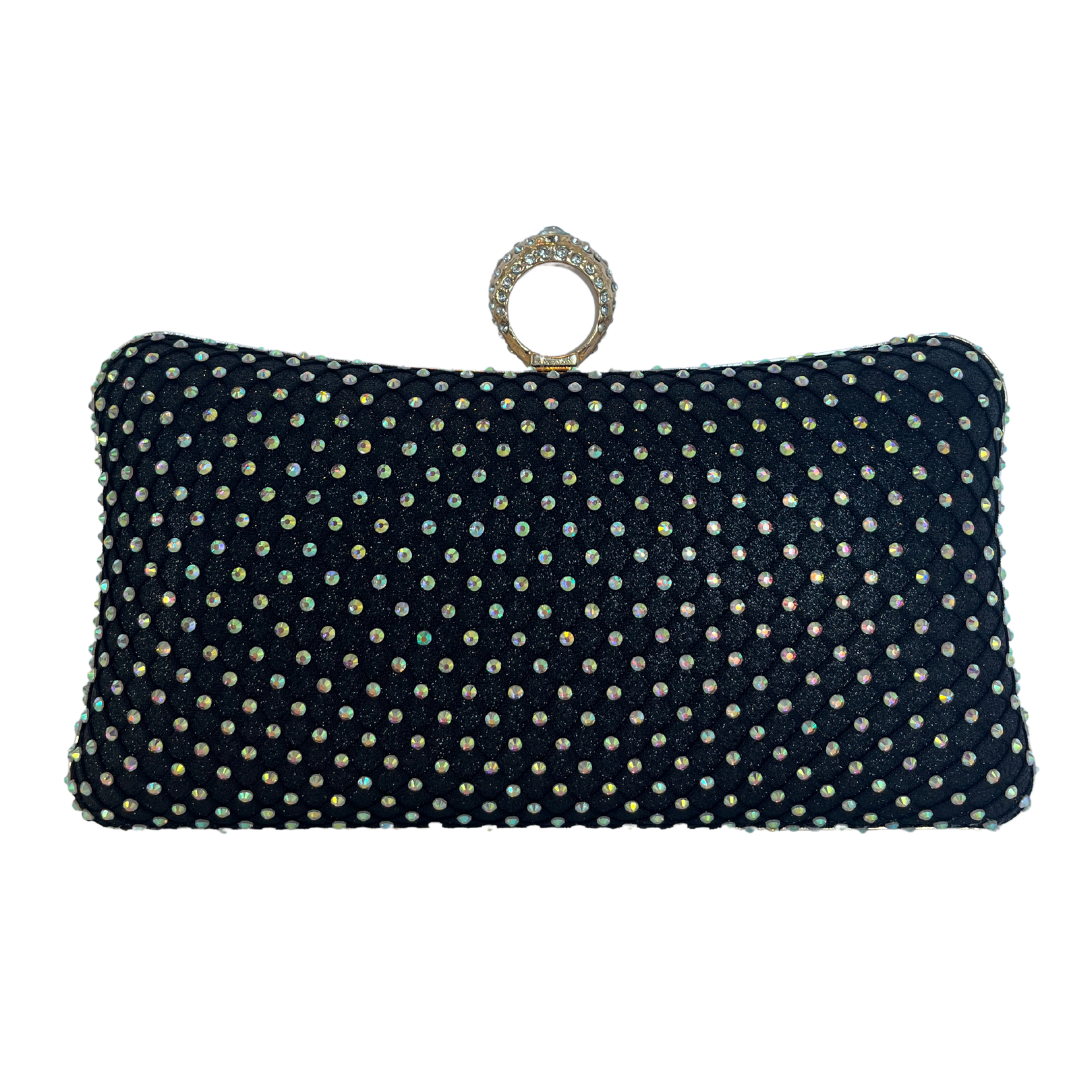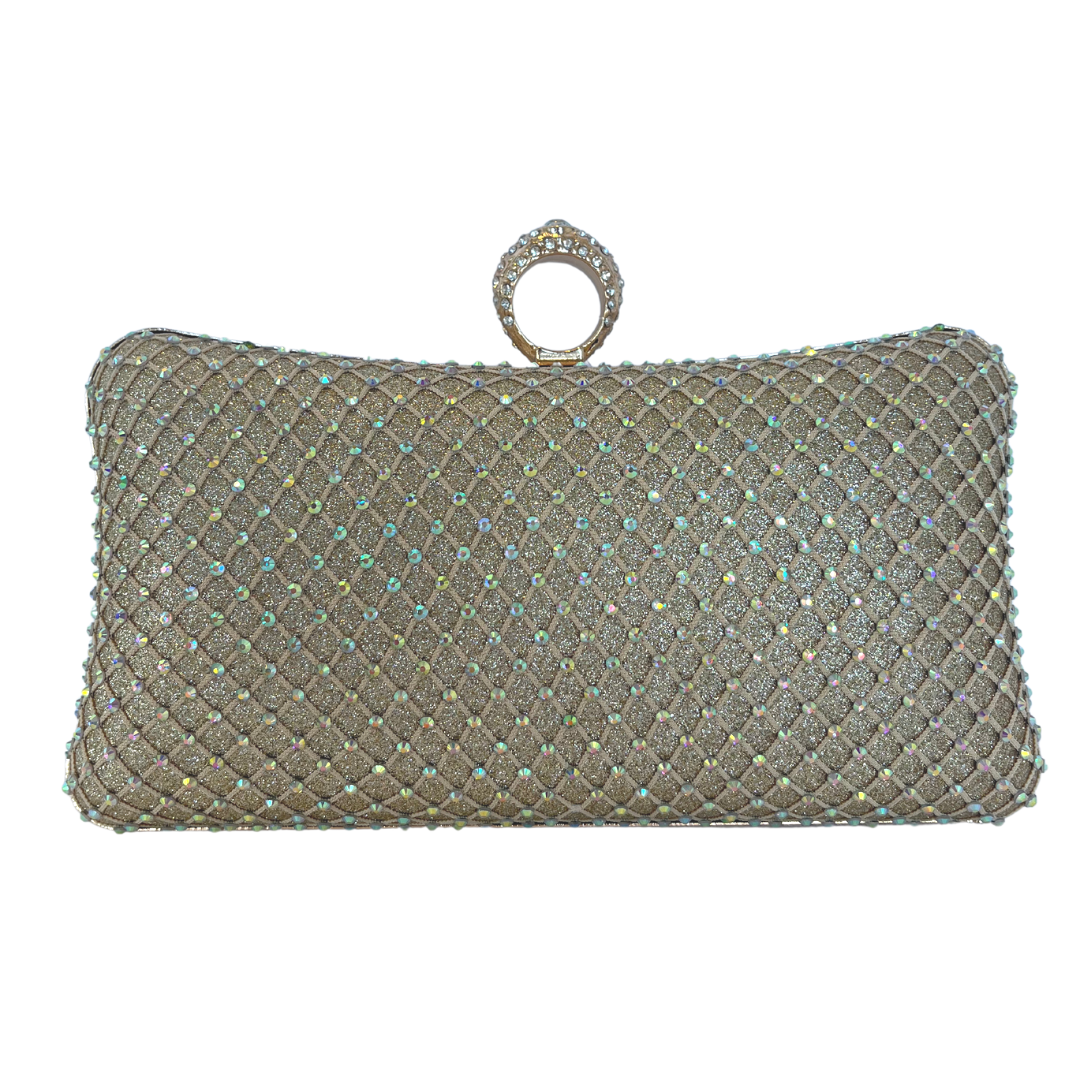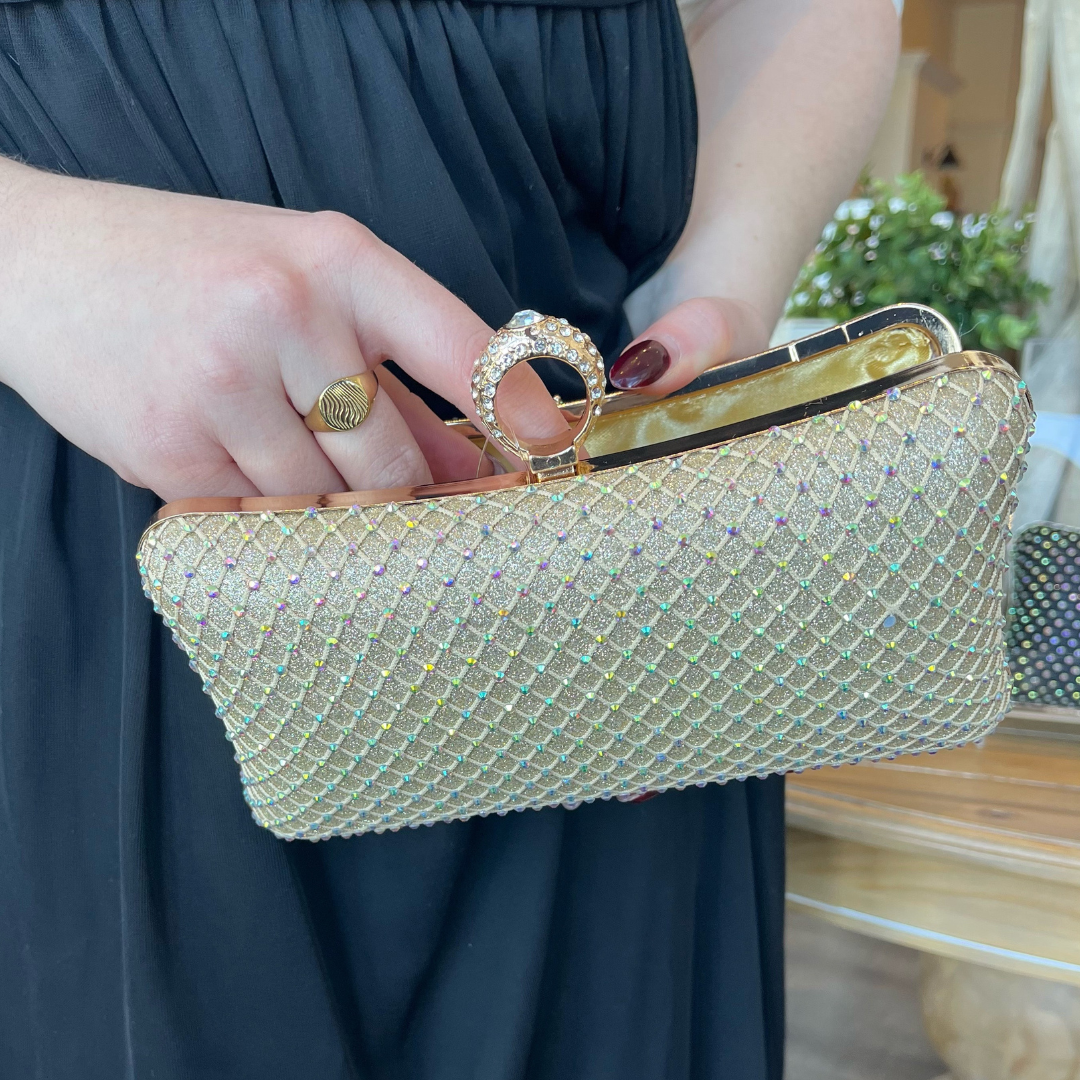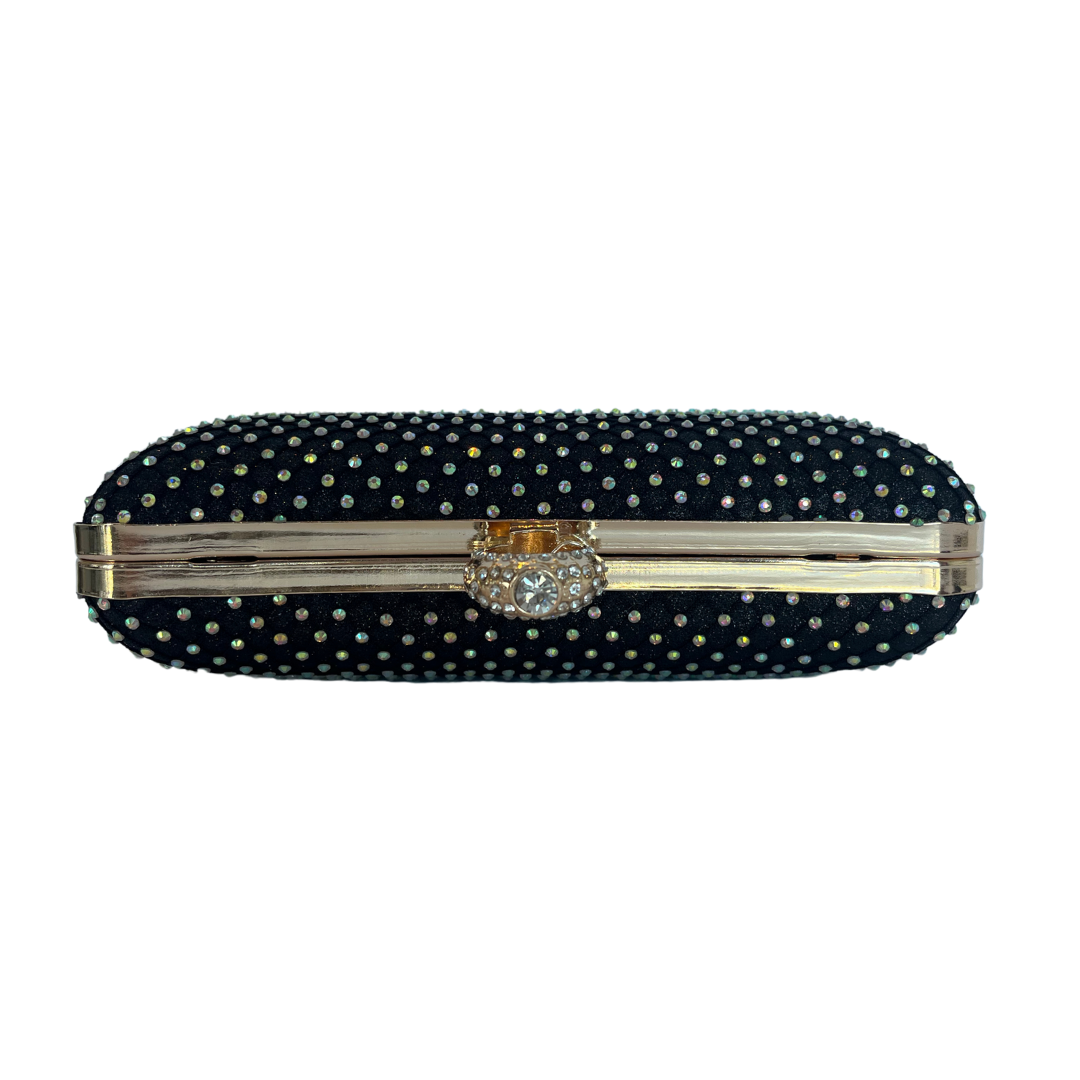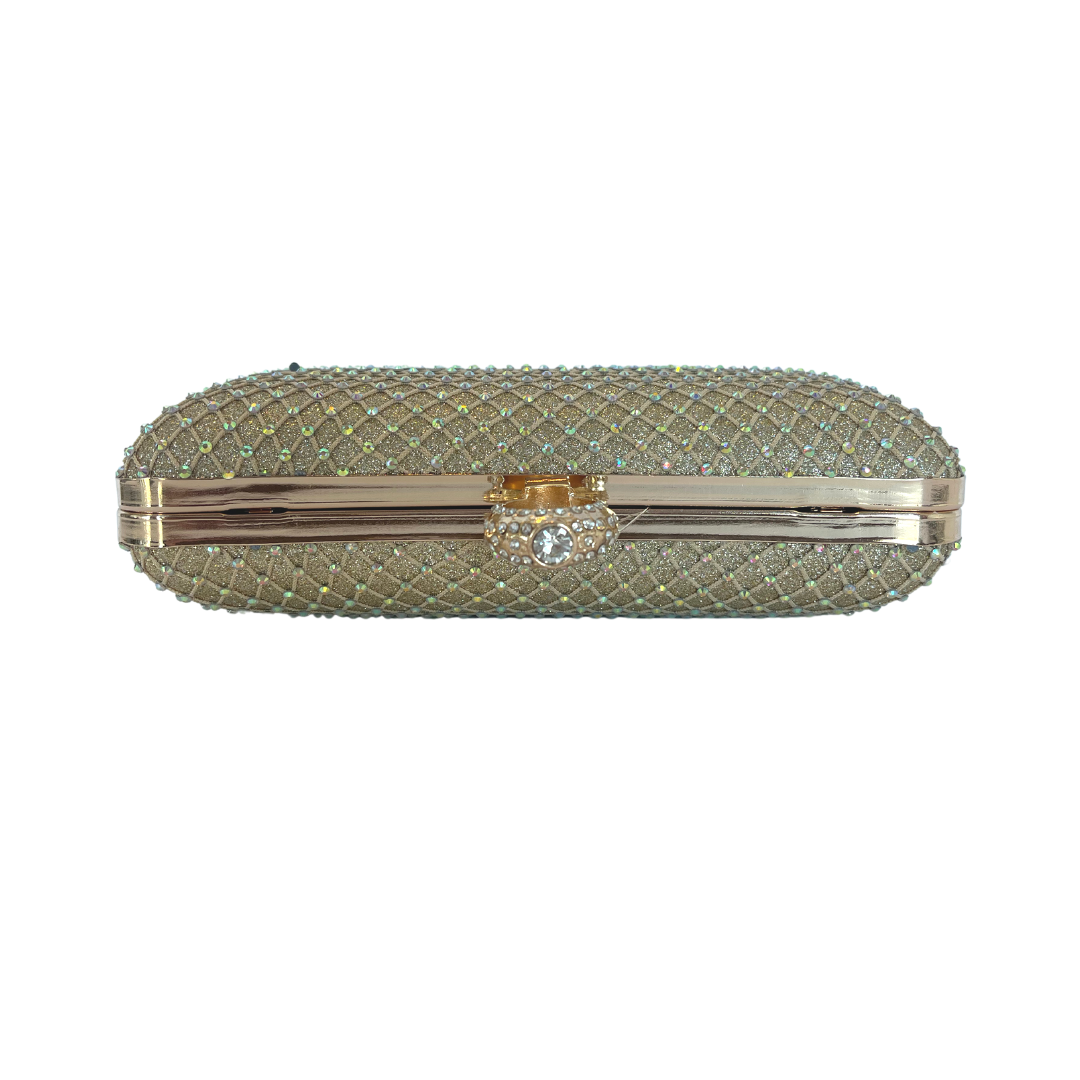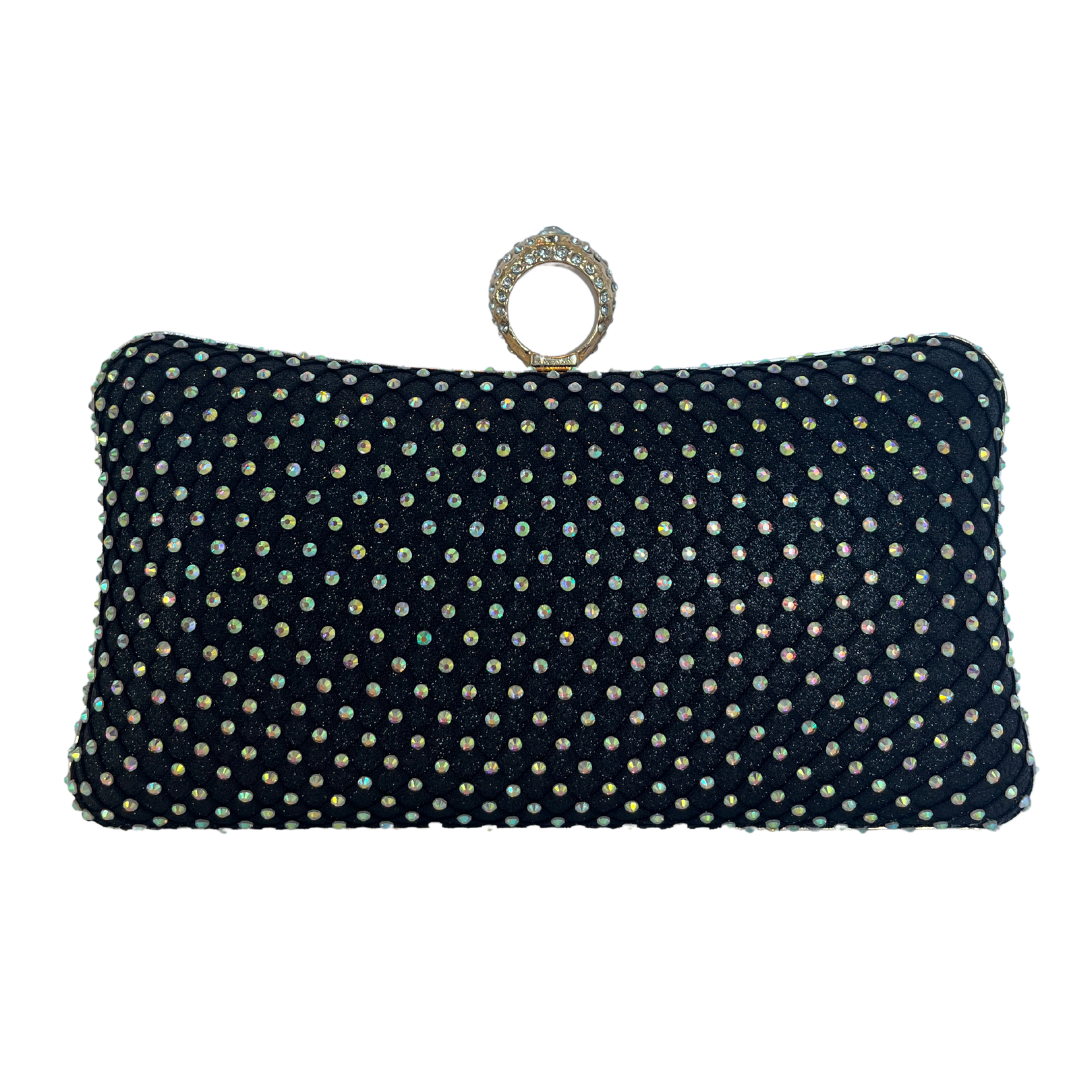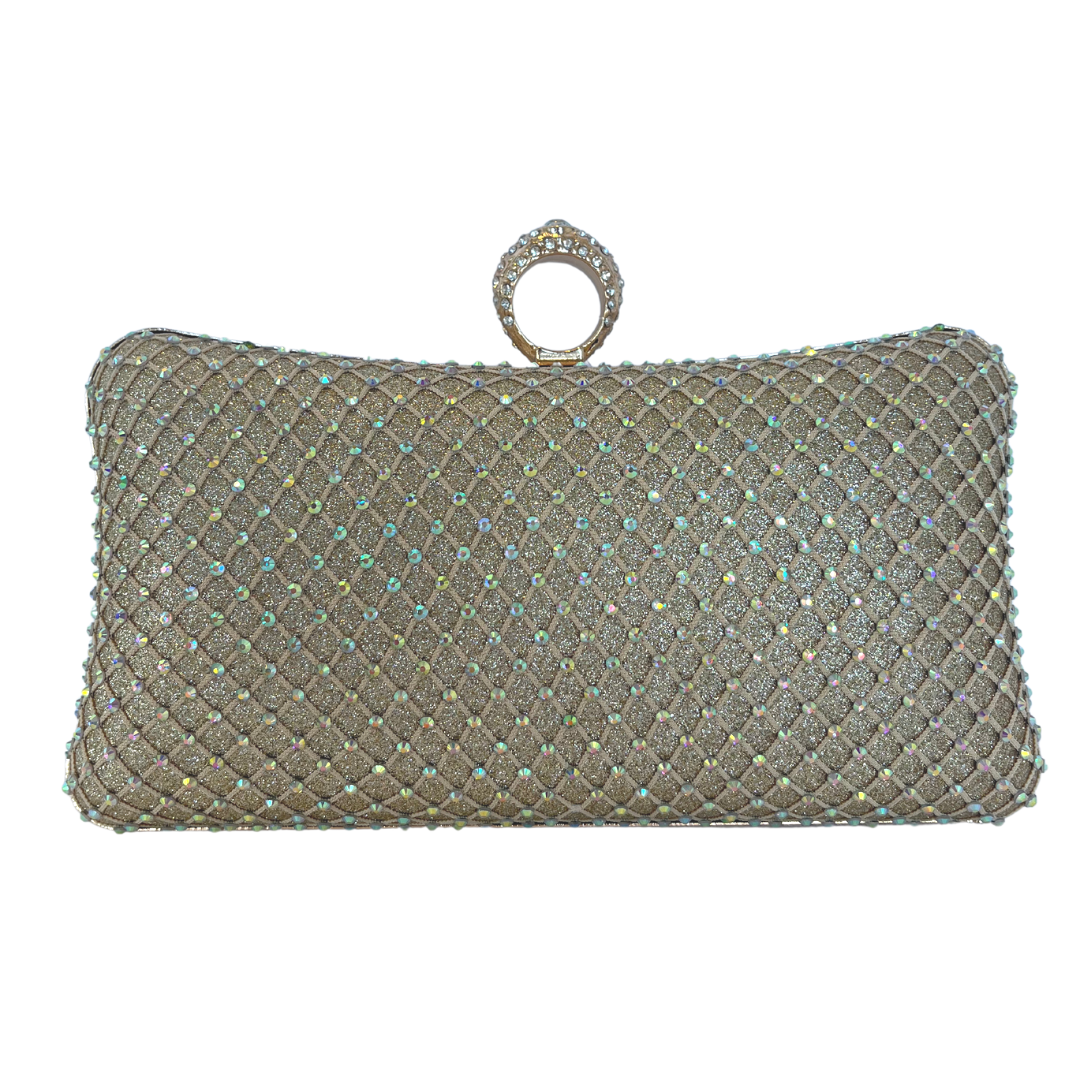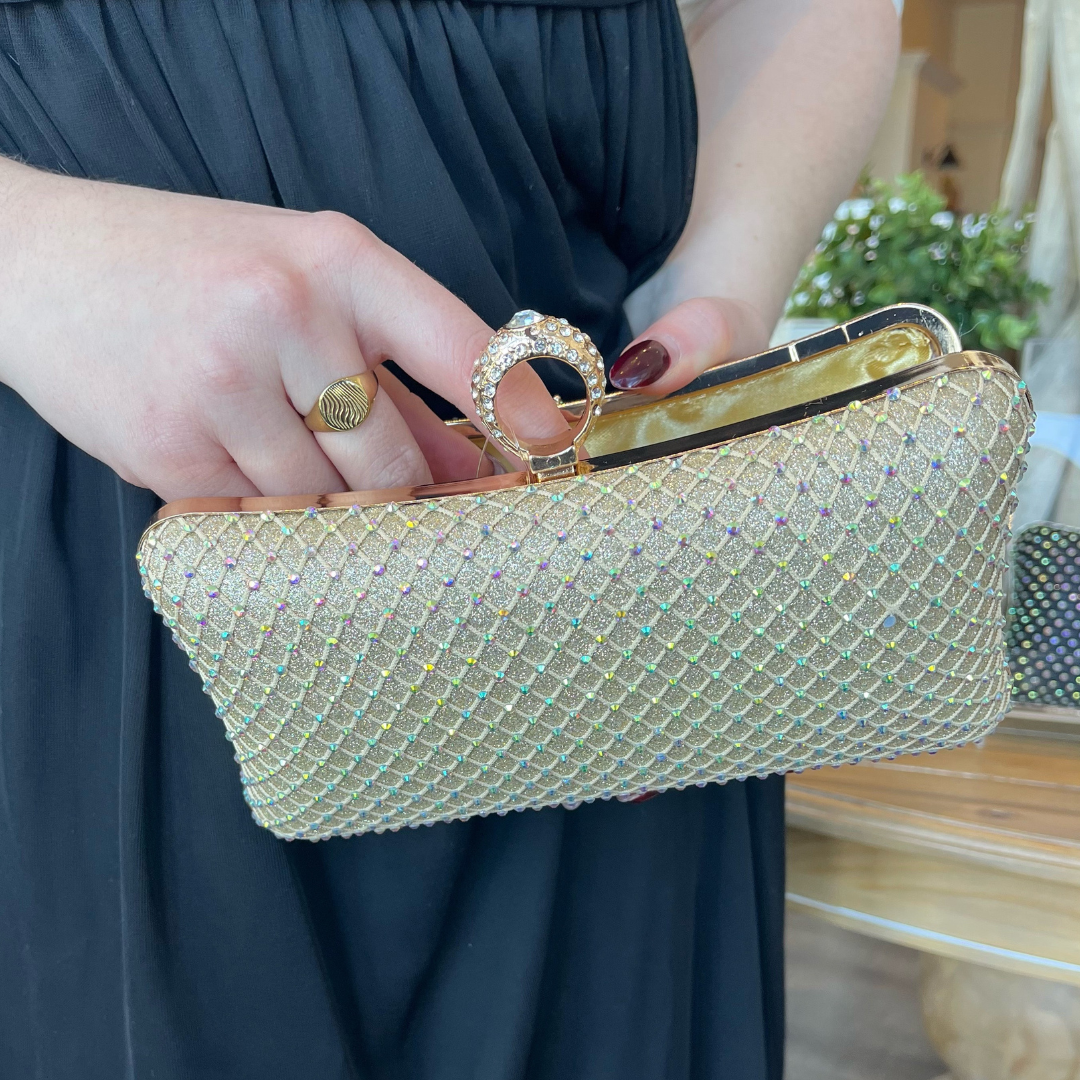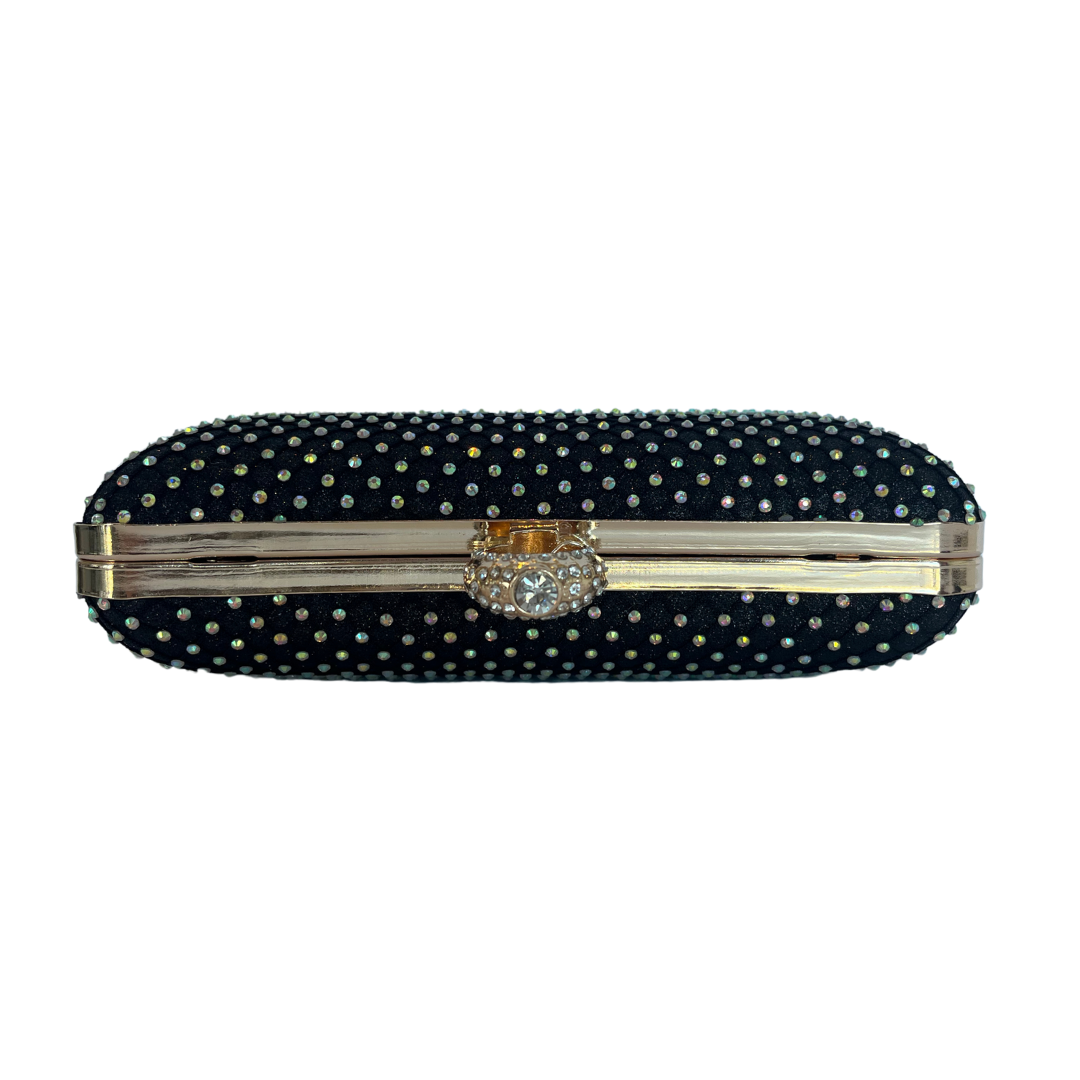 View Details