Keep It Going - Pilgrim Jewelry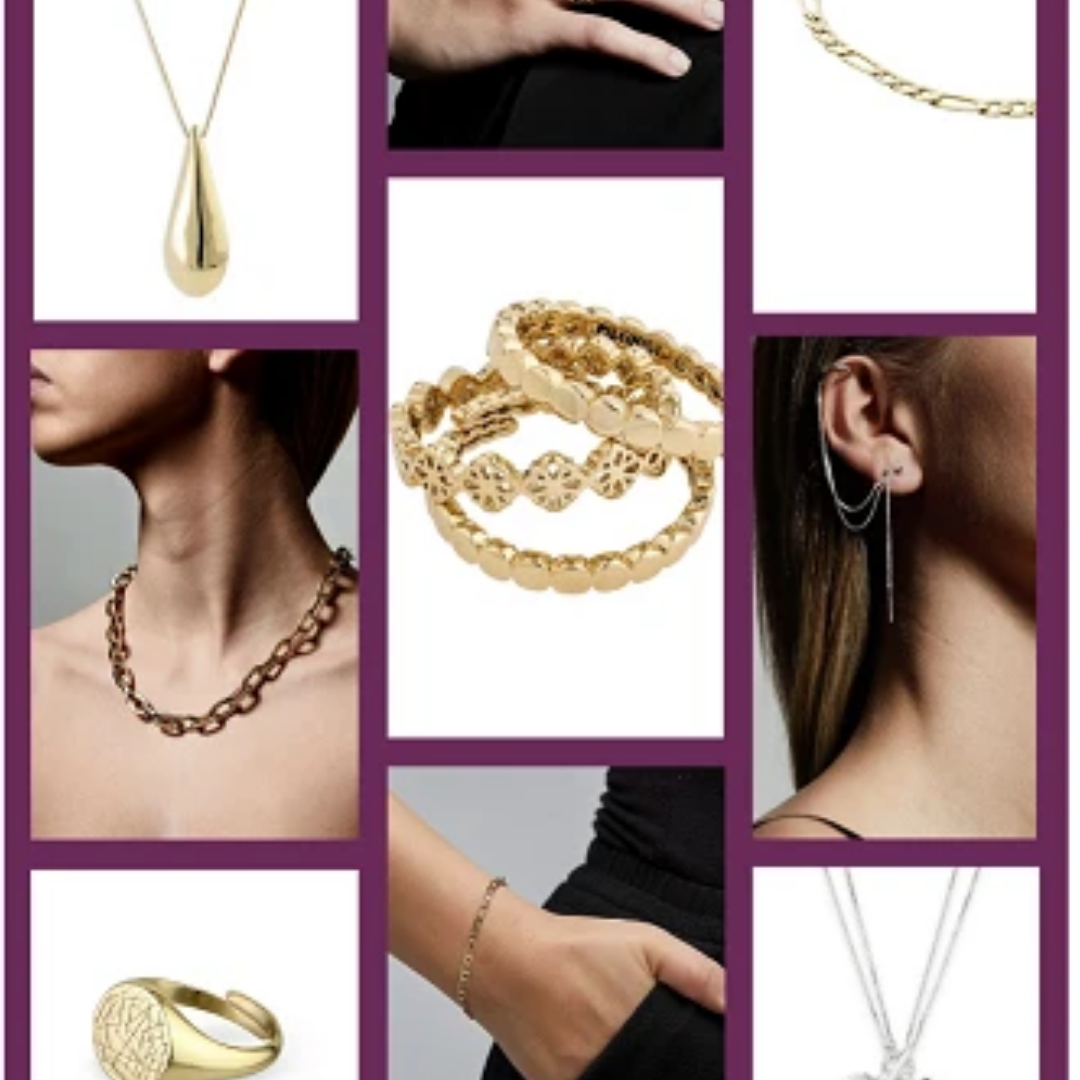 International Women's Day has passed, but women are still here so we are going to keep on celebrating!
Annmette, the founder of Pilgrim, chooses to challenge the patriarchy. Her goal with Pilgrim was to bring women of all ages together and empower them. The decision of having a women led organisation was a no brainer for her.

Currently the Pilgrim team is almost 80% female.
Annemette inspires us as she has two key missions "One was to create beautiful jewellery that makes you feel beautiful. The other was to build a workplace where every employee enjoyed coming to work and where respect, responsibility and trust were cherished values put into practice each day." – Annemette Markvad, Founder. Creating a workplace with respect and with social responsibility, Pilgrim ensures good working conditions for everyone involved. 
Pilgrim also gives back to charities that are important to them and focuses on a sustainable future. They use eco-friendly packaging, re-use the industrial water, and their facilities are solar-powered. Pilgrim's commitment to a sustainable future is another reason we love this brand!  
The story behind Pilgrim jewelry begins in Denmark during the summer of 1983, when designer Annemette Markvad translated her great love for minimalism, art, music, and people into a collection of handmade jewelry she sold at music festivals through-out Scandinavia and Germany. Made from Gold, silver or rose gold plating, Pilgrim jewelry is all about the passion and love; for people and jewelry made by hand and heart. With necklaces, earrings, bracelets, rings and more this collection is beautiful and simple to style. 
Another reason to love this designer because of their beautiful designs. With everything from oversized rings to necklaces stacks, Pilgrim makes styling effortless. It helps to build a minimal style that looks luxurious but is simple to attain. Click here to see the entire collection and stay tuned for our next designer feature.